Dr. Lita Mathews Doing Well On Hep C Treatment
By Dr. Lita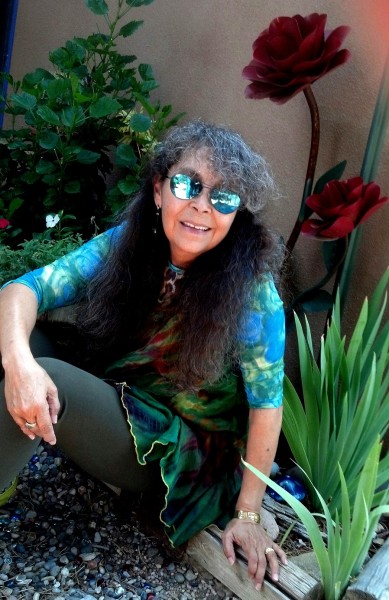 Six weeks ago Dr. Lita Mathews began another treatment to finally rid her body of the Hepatitis C Virus. The treatment is much different from the past ones she experienced.
This particular treatment is only 12 weeks long an she has experienced a few side effects so far.
While on the Hep C treatment she has been enjoying her summer filled with travel to powwows and lots of good music.
It was just after her mid-treatment check up at the Mayo Clinic in Phoenix, Arizona when the lab exams reported that the viral count in Lits's blood was undetectable. This is great news as the treatment seems to be working successfully!
The treatment concludes in mid-September.
Dr. Lita has been maintaining a daily diary as to her path through the treatment. She will post the entire diary to this blog in this Fall. Once again she thanks all those who continue to send prayers and best wishes for her complete recovery.