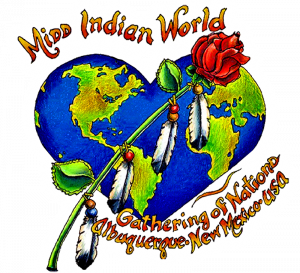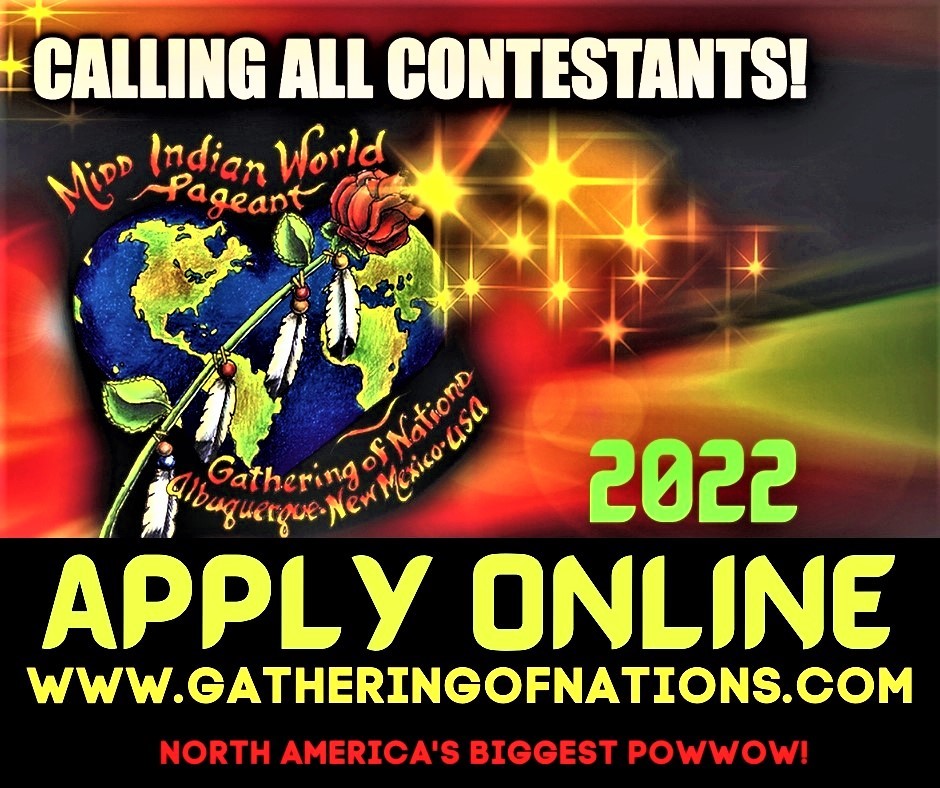 This Miss Indian World Pageant is the largest & Most Prestigious Cultural Title for Young Native, Indigenous Women (18-25 years old).  Miss Indian World is a Cultural Goodwill Ambassador to all cultures presenting and representing Native American, Indigenous & First Nations Tribal Culture.  The Miss Indian World Pageant is a week-long exchange of ideas, traditions and good-will among the young women vying for the title of Miss Indian World. Miss Indian World is crowned at the Gathering of Nations Powwow in Albuquerque, New Mexico, USA.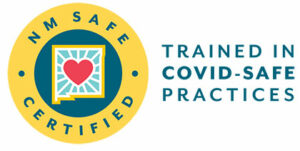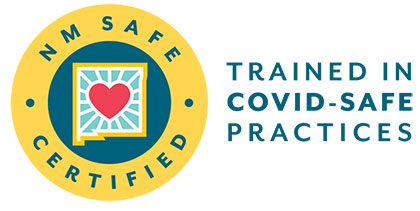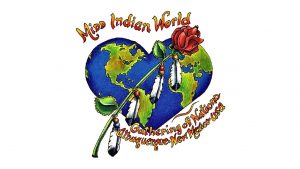 *ALL CONTESTANTS IN THE MISS INDIAN WORLD PAGEANT MUST BE FULLY VACCINATED AGAINST COVID-19 (no exceptions will be made for pageant contestants). 
***As of the current health protocols and status of the Covid-19 pandemic, everyone attending the Gathering of Nations events must be fully vaccinated or have a verifiable Medical Reason for exemption to not be eligible for a Covid Vaccination.  See the Full Covid Vaccination Policy for ALL DETAILS AND DESCRIPTIONS. CLICK HERE TO READ COVID19 VACCINATION POLICY.