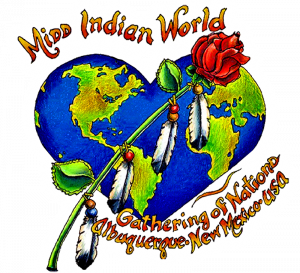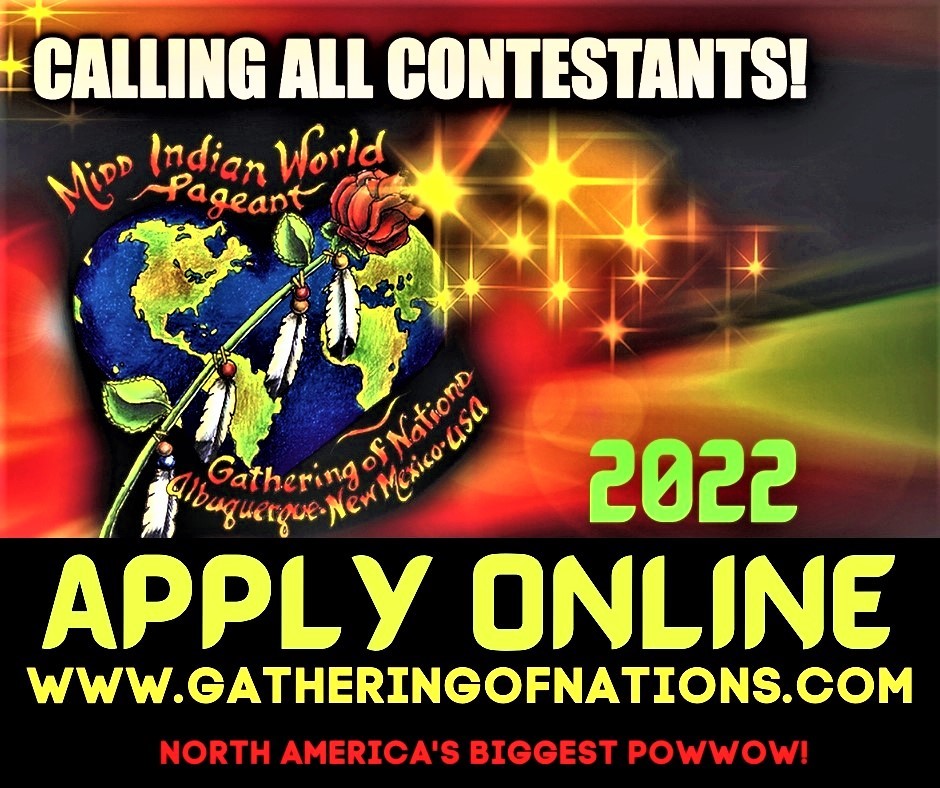 CLICK ON IMAGE TO DOWNLOAD & PRINT THE 2022 MIW APPLICATION.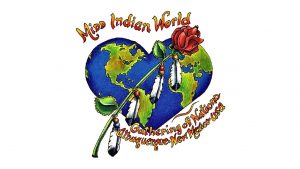 The Title of Miss Indian World will remain unseated until we crown the next Miss Indian World in 2022.  The pageant is about building relationships and sisterhood over the week of the pageant. Without being able to host such an event, it would not give the contestants their moment to shine and represent their tribes and themselves to the fullest. We will continue to update this page with information for the Miss Indian World Pageant 2022.  The MIW Pageant Application is available now. Please click on Apply Online image to download the application.
This Miss Indian World Pageant is the largest & Most Prestigous Cultural Title for Young Native, Indigenous Women (18-25 years old).  Miss Indian World is a Cultural Goodwill Ambassador to all cultures presenting and representing Native American, Indigenous & First Nations Tribal Culture.  The Miss Indian World Pageant is a week-long exchange of ideas, traditions and good-will among the young women vying for the title of Miss Indian World. Miss Indian World is crowned at the Gathering of Nations Powwow in Albquerque, New Mexico, USA.