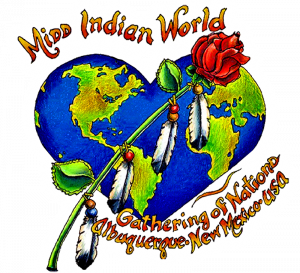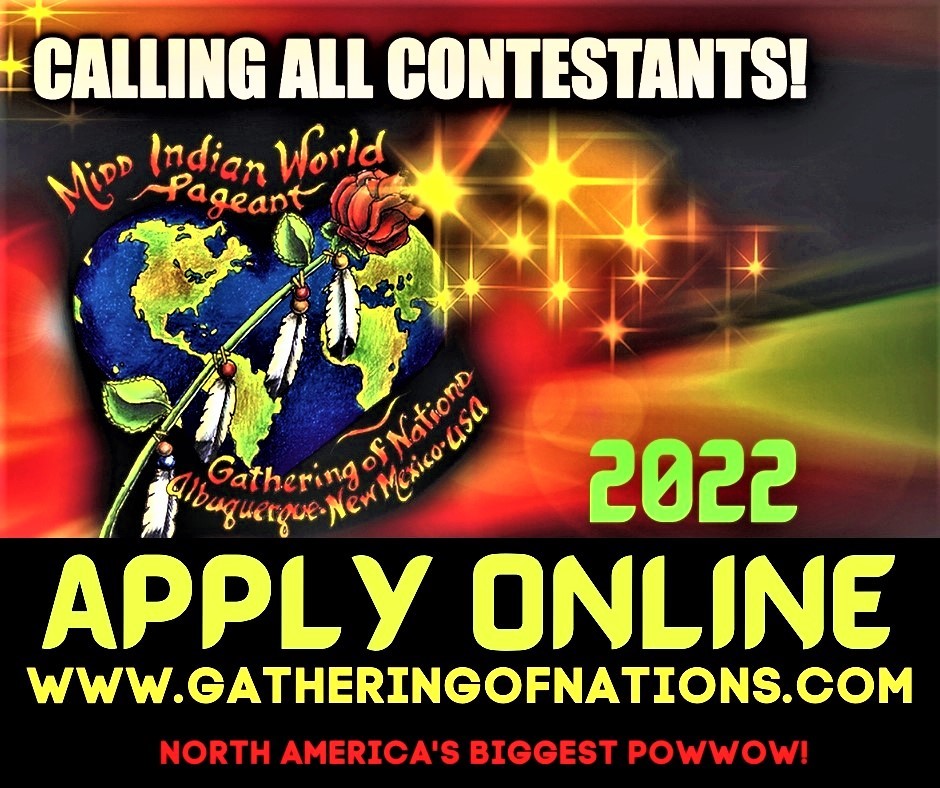 CLICK ON IMAGE TO DOWNLOAD & PRINT THE 2022 MIW APPLICATION.
This Miss Indian World Pageant is the largest & Most Prestigous Cultural Title for Young Native, Indigenous Women (18-25 years old).  Miss Indian World is a Cultural Goodwill Ambassador to all cultures presenting and representing Native American, Indigenous & First Nations Tribal Culture.  The Miss Indian World Pageant is a week-long exchange of ideas, traditions and good-will among the young women vying for the title of Miss Indian World. Miss Indian World is crowned at the Gathering of Nations Powwow in Albquerque, New Mexico, USA.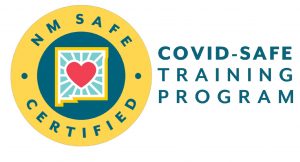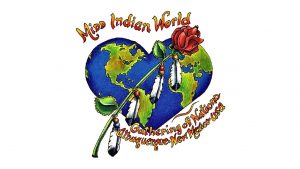 *ALL CONTESTANTS IN THE MISS INDIAN WORLD PAGEANT MUST BE FULLY VACCINATED AGAINST COVID19 (no execptions will be made for pageant contestants). 
***As of the current health protocols and status of the Covid-19 pandemic, everyone attending the Gathering of Nations events must be fully vaccinated or present a negative Covid-19 test within 48 hours of attending the event (proof must be presented at the Gate prior to entry) ALONG WITH an official letter from a liscenced Physician verifying your medical reason why you are unable to be vaccinated, children under the age to receive a vaccination will also need to show proof of a negative Covid-19 test taken within 48 hours of the event.  For more details and updates to the Covid-19 rules, please visit the Gathering of Nations website.