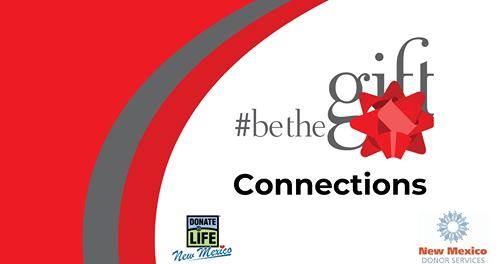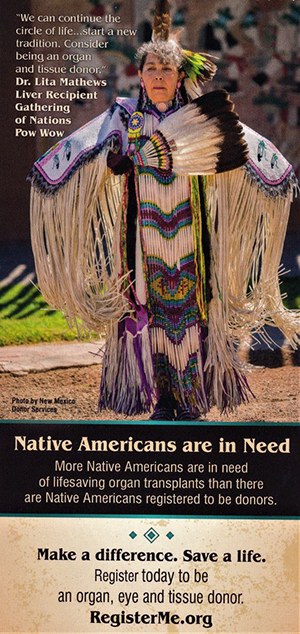 Dr. Lita Mathews Health Journey Blog from April 2008-March 2015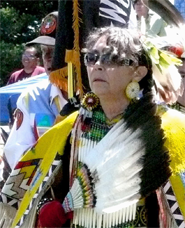 Welcome to the Official Dr. Lita Mathews Blog!  This blog offers readers details of Dr. Lita Mathews' 7 year medical odyssey…It begins with her diagnosis with cirrhosis in April 2008, the result of a decades-old blood transfusion to Dr. Lita becoming Hep C Free! A diagnosis of cancer of the liver in February 2010 put Mathews on a waiting list numbering in the tens of thousands for a donor liver. Lita's decision to make her story public inspired 7 people to volunteer to offer a part of their livers to help save Mathews, an American Indian with roots in Picuris Pueblo…Lita thanks everyone who offered prayers and words or encouragement.  Hope that those who read the blog can help someone with Hep C or themselves…..read more below.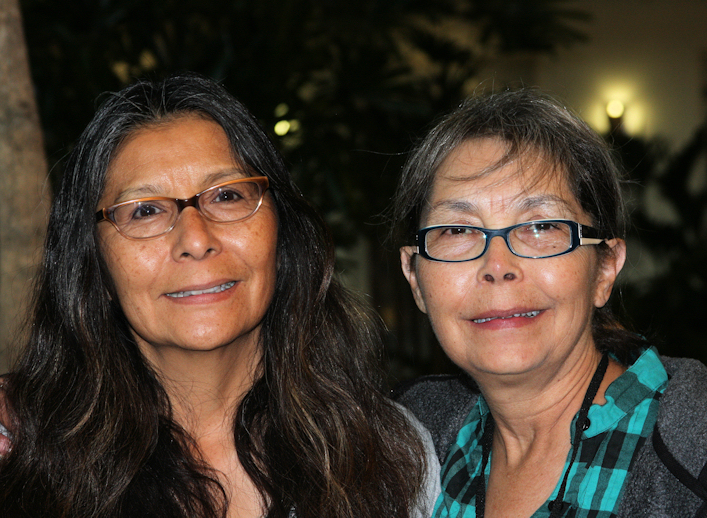 5/29/2010: Dr. Lita Receives Liver TransplantMay 29, 2010 by GON Admin (This single entry by Derek Mathews)Beverly_LitaBeverly Singer & Dr. Lita MathewsYesterday, May 28, 2010 was a huge day for us. It began at 5:00 a.m. with a prayer ceremony just outside our...
read more