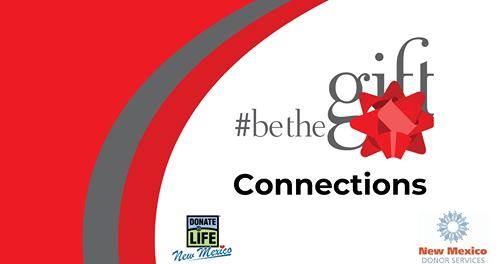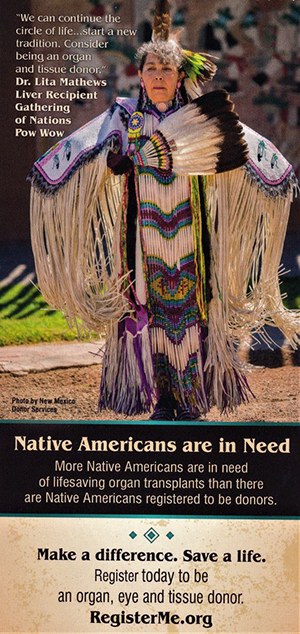 Dr. Lita Mathews Health Journey Blog from April 2008-March 2015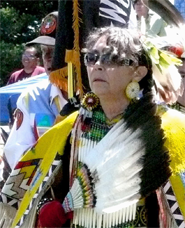 Welcome to the Official Dr. Lita Mathews Blog!  This blog offers readers details of Dr. Lita Mathews' 7 year medical odyssey…It begins with her diagnosis with cirrhosis in April 2008, the result of a decades-old blood transfusion to Dr. Lita becoming Hep C Free! A diagnosis of cancer of the liver in February 2010 put Mathews on a waiting list numbering in the tens of thousands for a donor liver. Lita's decision to make her story public inspired 7 people to volunteer to offer a part of their livers to help save Mathews, an American Indian with roots in Picuris Pueblo…Lita thanks everyone who offered prayers and words or encouragement.  Hope that those who read the blog can help someone with Hep C or themselves…..read more below.

Dr. Lita It was Thursday afternoon – March 5th, 2015 when Lita and her family got the news from the Mayo Clinic that she was now determined to be free of the Hepatitis C Virus. This long health journey has spanned nearly forty years since Dr. Lita was first infected...
read more